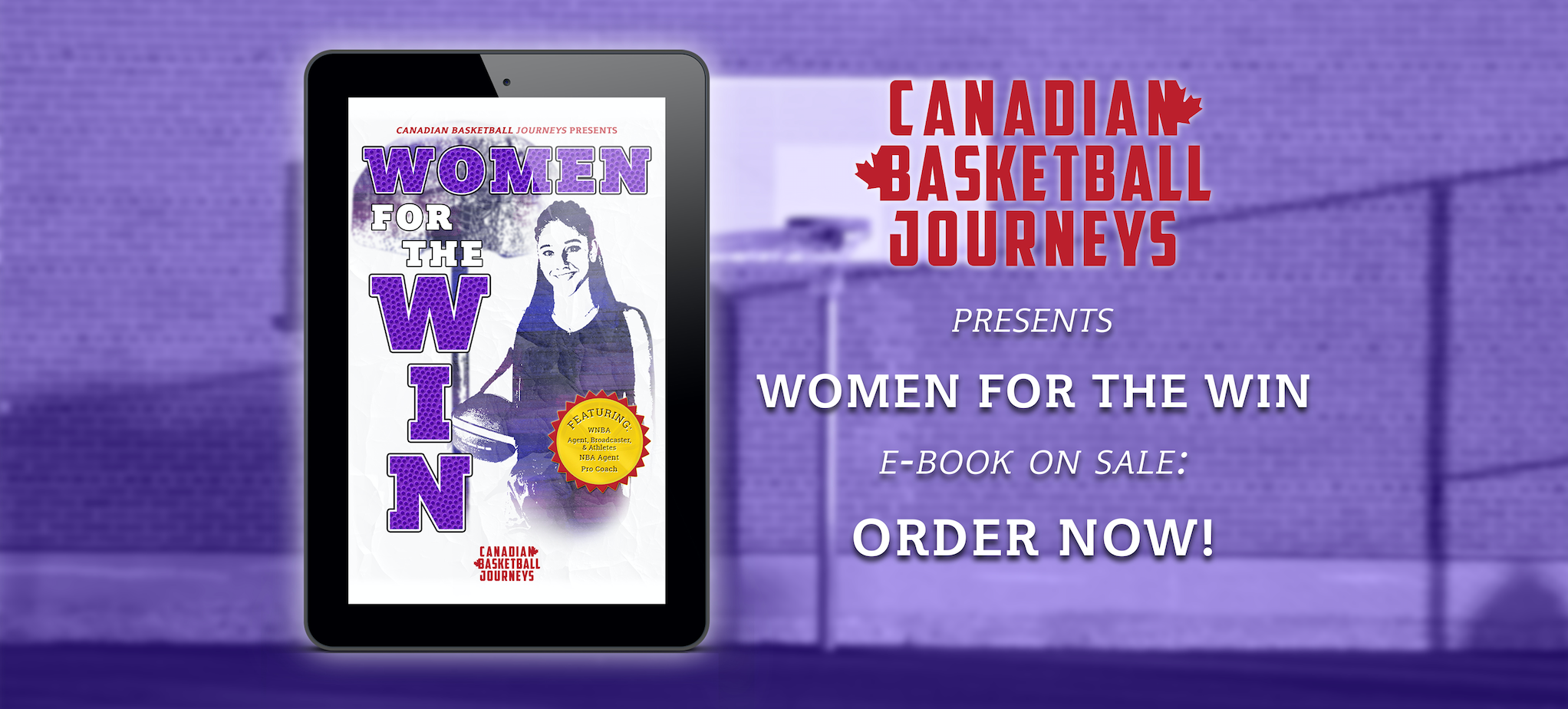 EBook – $17.99 available via amazon.ca in early April!  ***
 $0.99 cents on launch day! Follow us on social media for updates.
PRINT – $24.99 available soon
A big thank you for everyone's support!
Want to get involved? Contact us to discuss partnership and sponsorship opportunities!
We look forward to hearing from you!
Empowering families through stories, perspectives and love.
PHOTO GALLERY – GIRLS FOR THE WIN EVENT