Women For The Win (Vol 1)
 "Women For The Win", is a series of personal promises to educate and empower those who read its content. The women involved have dedicated countless hours to their craft and are extremely passionate about sharing their stories with you.
Thank you for your support and God bless!
EBook – $17.99 available via amazon.ca in early April!
SPECIAL! $0.99 cents on launch (one day sale only)!
PRINT – $24.99 available soon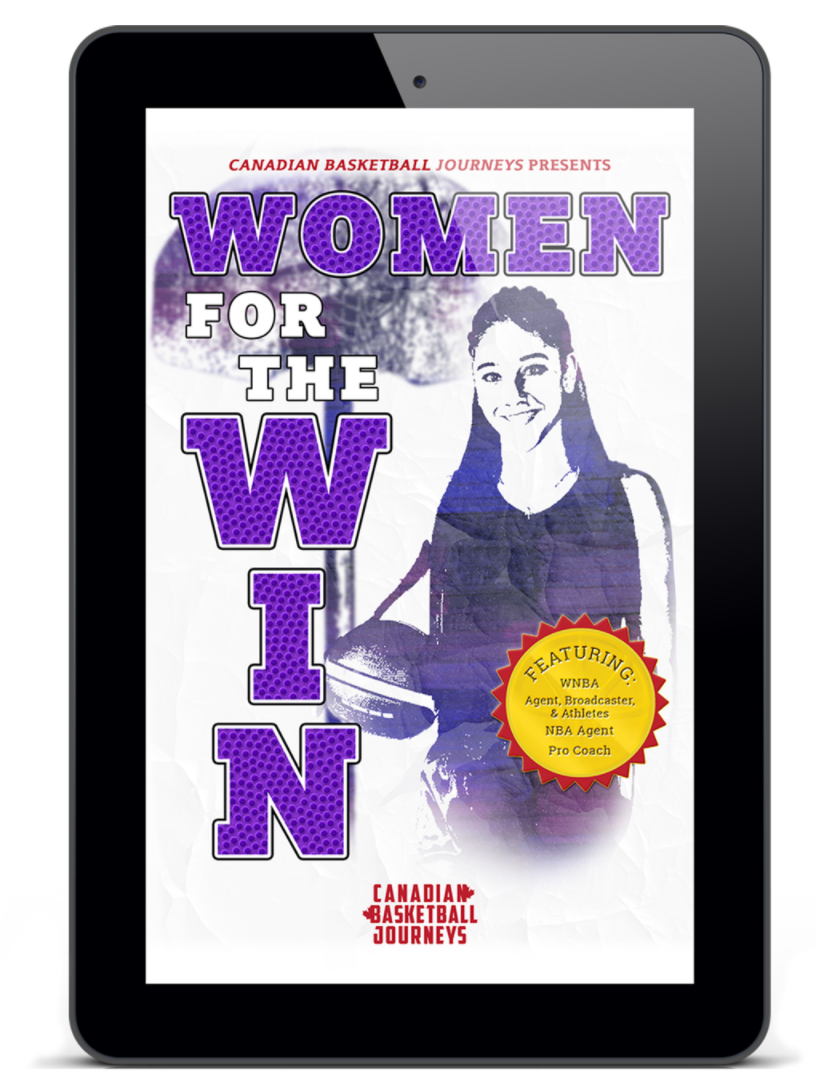 CO-AUTHORS AND CONTRIBUTORS
Kayla Alexander
Bridget Carleton
Natalie Achonwa
Chantal Vallée
Katherine Plouffe
Mariah Thomas
Meghan McPeak
Leisa Washington
Alex Kiss-Rusk
Micaella Riche
Aycha Hamaoui-Askarova

Cara Tiemens
Jacob Goldbach