Women For The Win (Vol 1)
 "Women For The Win", is a series of personal promises to educate and empower those who read its content. The women involved have dedicated countless hours to their craft and are extremely passionate about sharing their stories with you.Thank you for your support and God bless!
EBook – Kindle edition just CAD $0.99! Limited time only!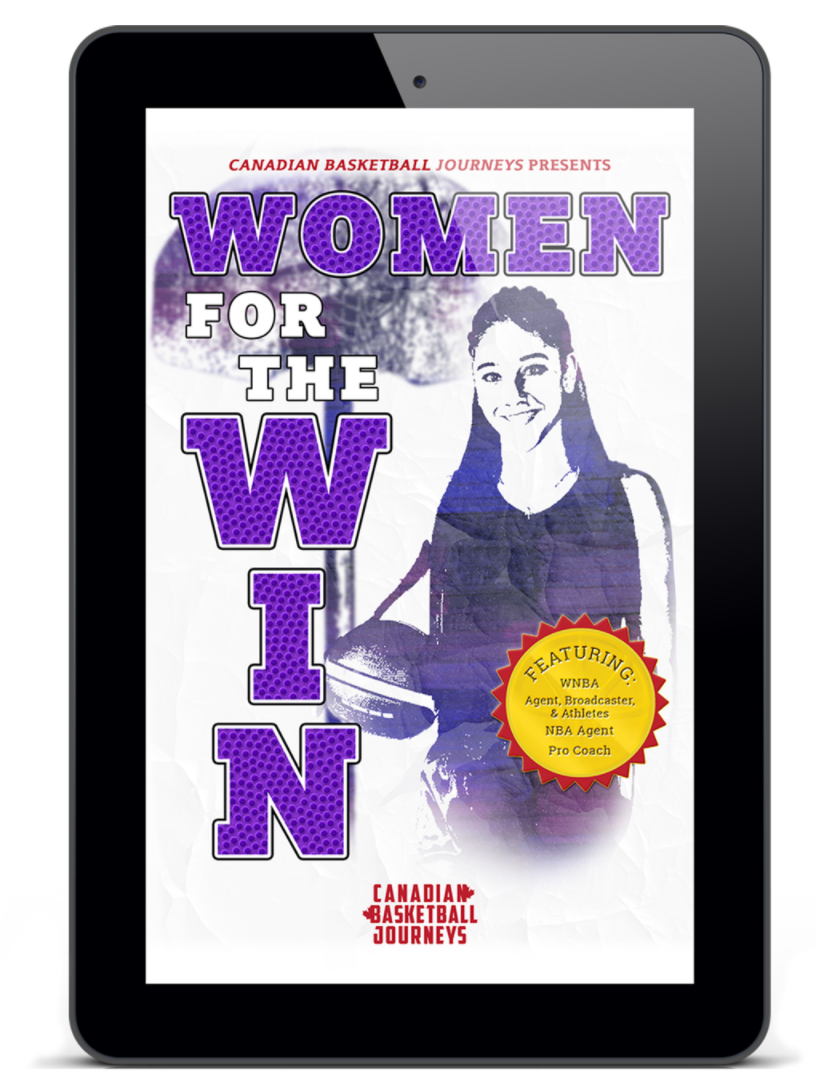 Also available on Amazon in other countries...
PRE-ORDER SOFT-COVER TODAY! Sale 
$24.99

 $21.25 + tax & shipping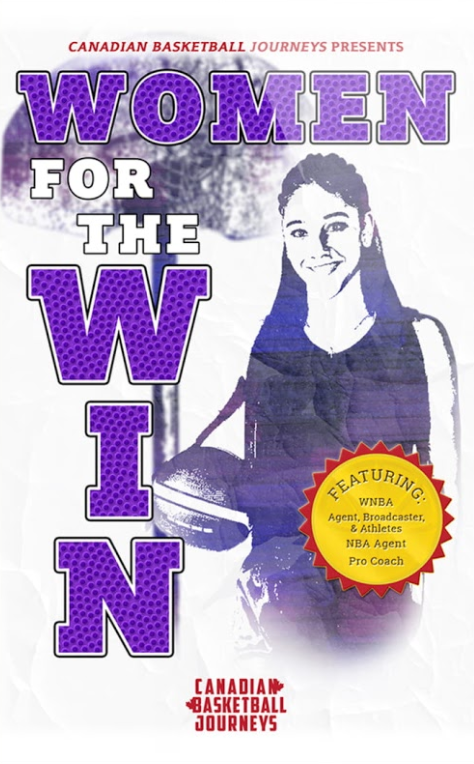 PayPal and e-transfers accepted. Tax will be added at checkout. Shipping will be calculated based on the shipping address and charged separately.